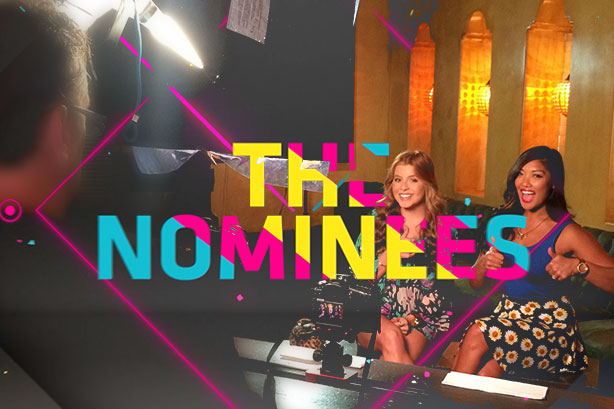 Are you ready for the nominees?!
Before we get into it, here's how it all went down…
Throughout all the weekends of competition during the 2014 regional season, some of the top-scoring elite performances were selected to bring home Industry Dance Awards Outstanding Performance Award. From there, these performances were then placed in a pool to eligible to become a nominee at the 2014 Industry Dance Awards. Now think about it… between seven different dance competitions with events that took place all over the country spanning within the months of January through June (ok, half the year!) with, sometimes, more than two (or even three) competitions in just one weekend, that totals up to A LOT of amazing elite dance numbers.
And now that the regional season is over, our special panel of judges had the daunting task of narrowing it down to choose the official nominees. After endless days and sleepness nights of evaluation, our judges have selected. But first…
Watch this video to get some hints on who the nominees are. Can you guess? Is it your studio??
-Christy