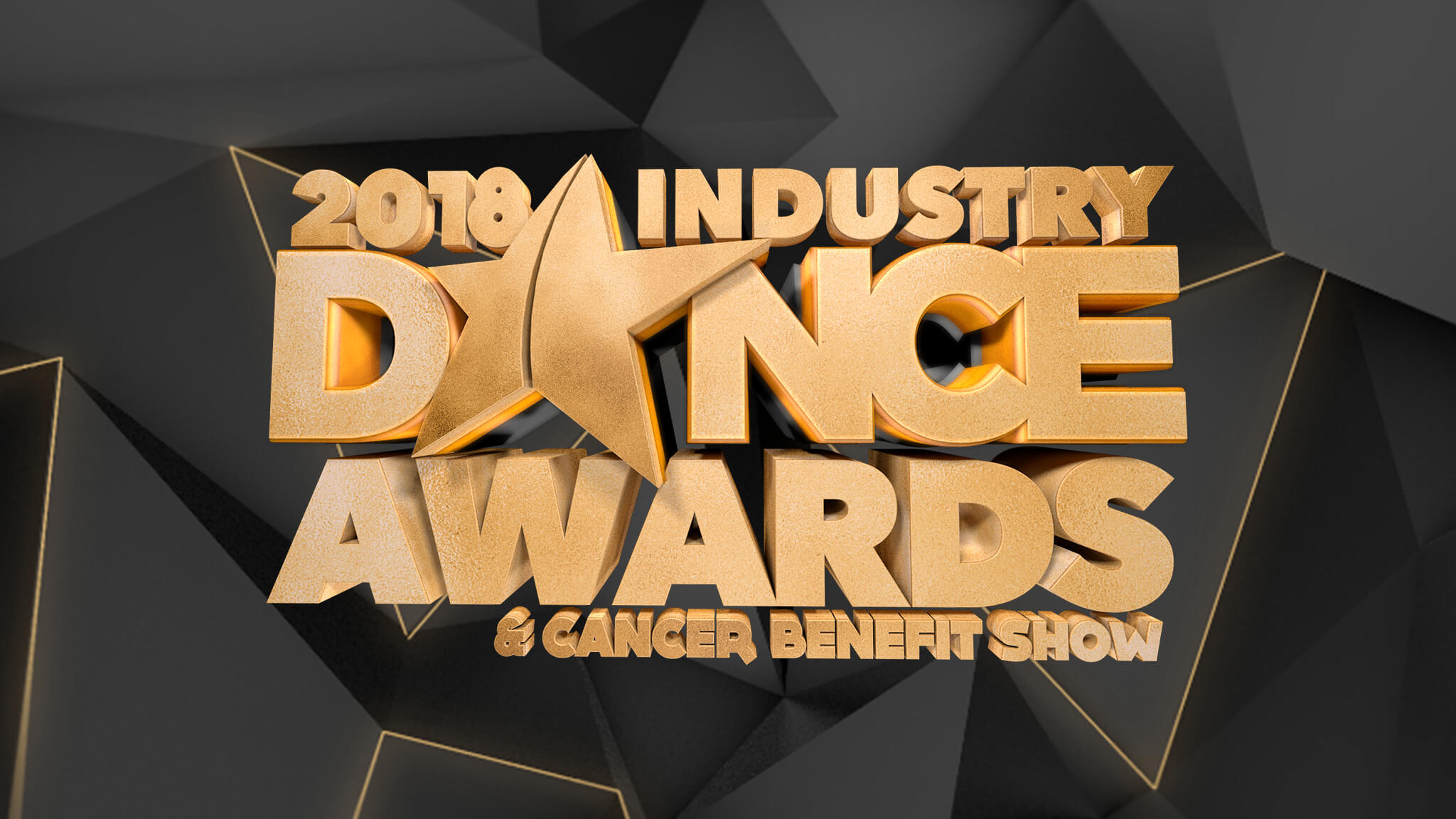 Monday, June 25 (6a PST) – Monday, July 31 (9p PST), 2018 – Voting Outstanding Performance & Best Convention Teacher Monday, June 25 (6a PST) – Friday, July 13 (9p PST), 2018 – Voting Preliminary People's Choice Nominee Saturday, July 14, 2018 – Announcement of Final People's Choice Nominees for each Competition Monday, July 16 […]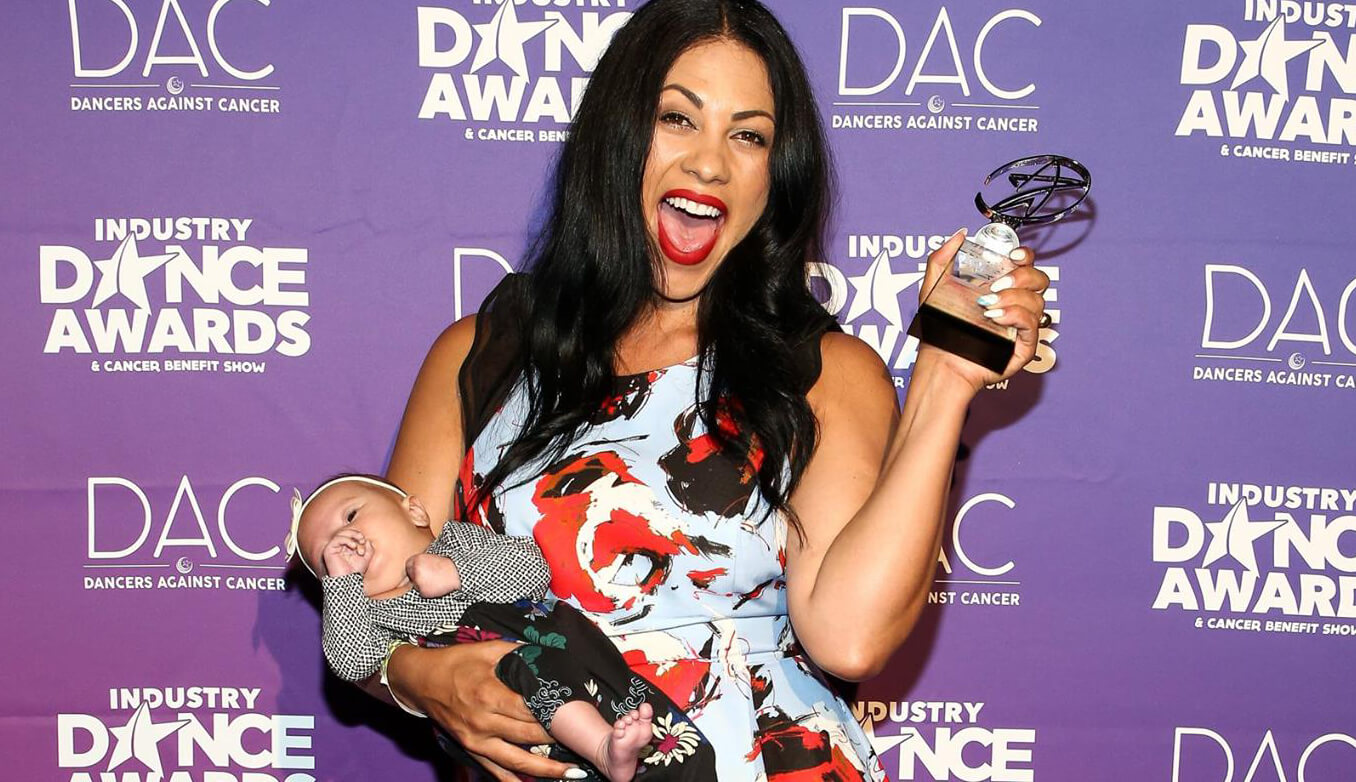 As the summer dwindles down and new seasons begin, we celebrate the past year of dance at the Industry Dance Awards. The dance community came together for one amazing night of celebration and talent; uniting for a single cause. As Dancers Against Cancer, we lifted up Angels and Warriors and raised over one million dollars […]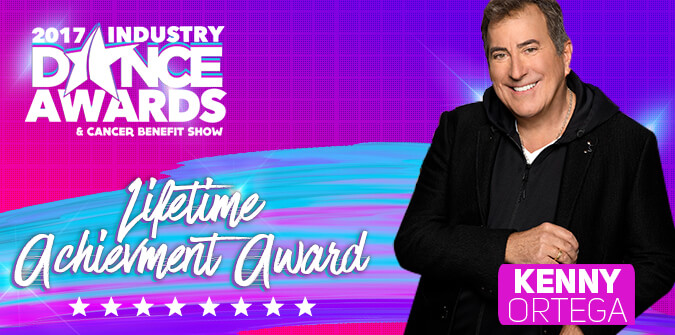 Kenny Ortega's work as a director, choreographer, and producer is known and loved by millions around the world.  Some of Ortega's works throughout his long and illustrious career in film and television include the feature documentary "Michael Jackson's This Is It", "Newsies", "Hocus Pocus", and Disney Channel's "High School Musical" franchise, which were the most […]
BUY TICKETS NOW Tickets for the 2017 IDA and Cancer Benefit Concert are now ON SALE!! Click the button above to be linked to our ticket store.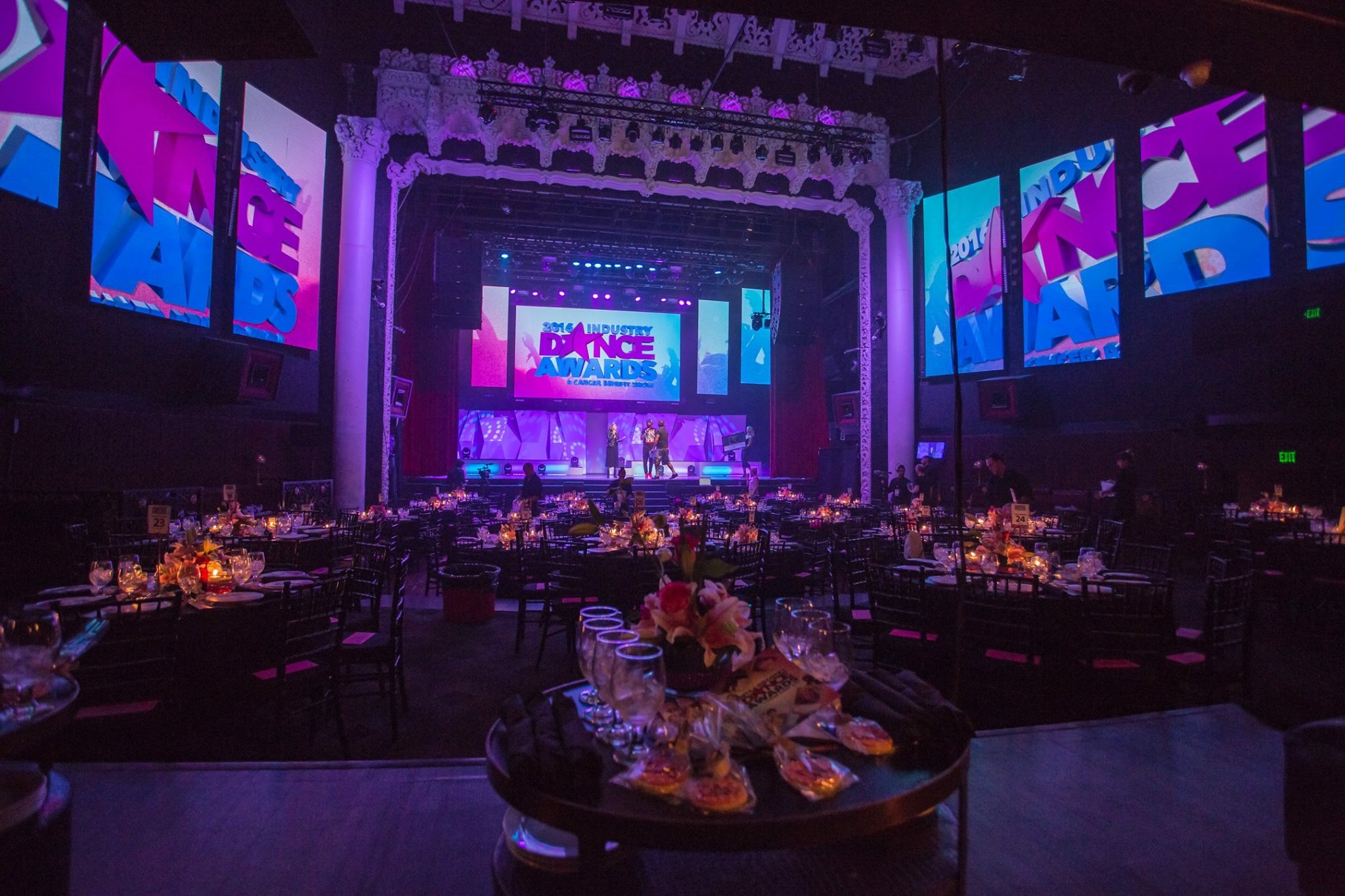 Congratulations to ALL the 2017 IDA Nominees!! Remember voting for the People's Choice begins on June 19, 2017. All PC's nominees will be listed on the IDA website shortly. Be sure to tell all your dance friends and family to VOTE!! http://industrydanceawards.com Tickets go on SALE this coming Monday – June 19th. Limited General Admission tickets […]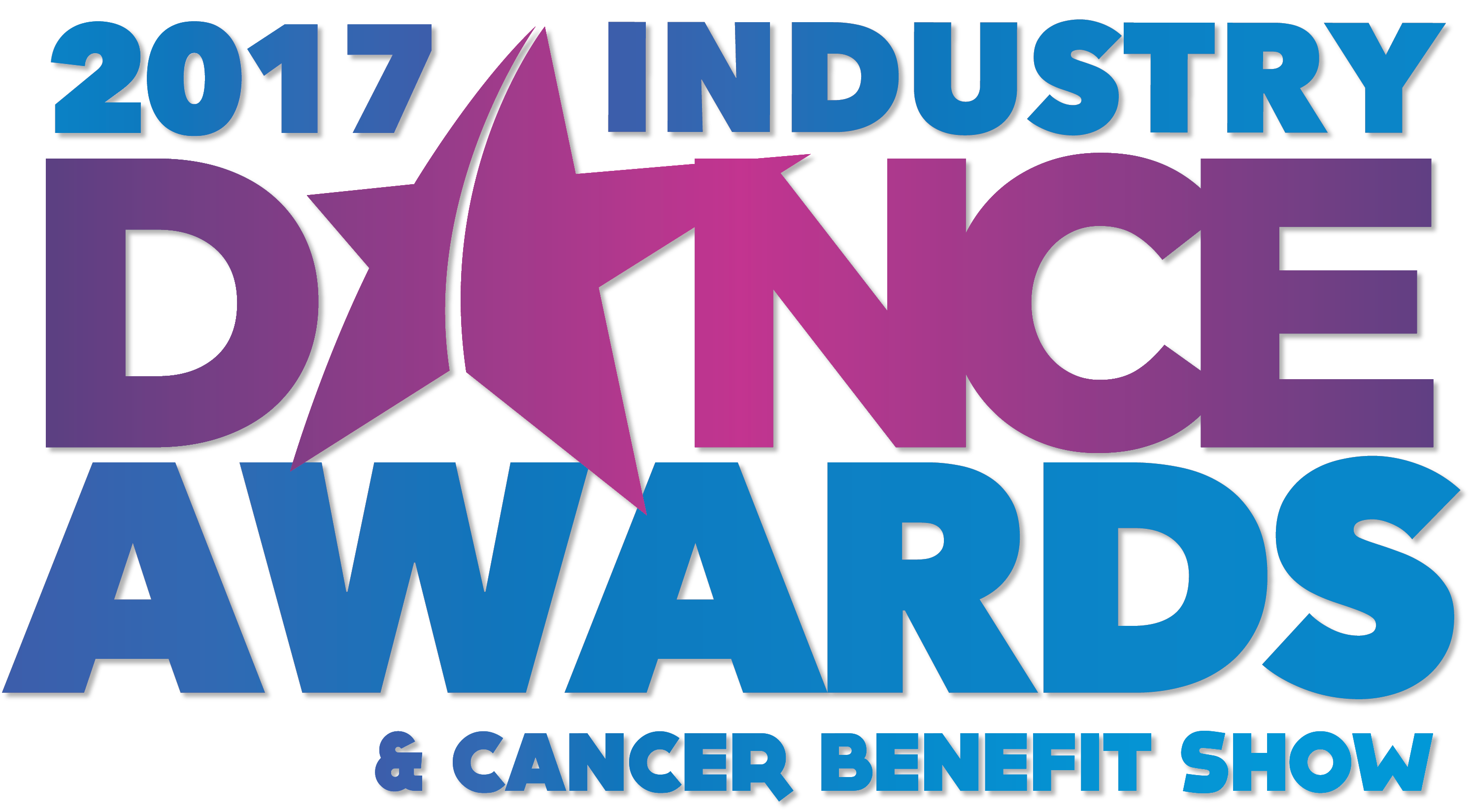 Tickets will be on sale for the 2017 Industry Dance Awards show at the historic Avalon Theater in Hollywood, CA. – June 19, 2017 – Mark your calendars!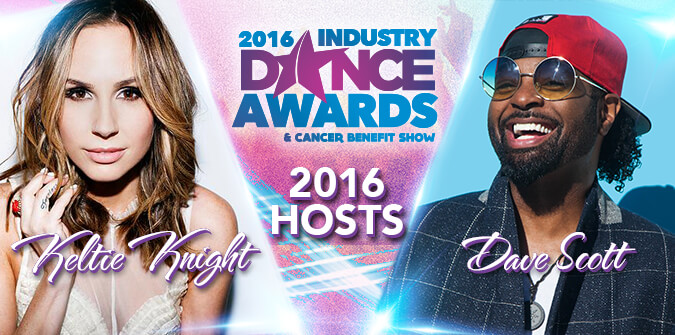 Maddie Ziegler and Sia are real-life BFFs. "The Insider With Yahoo" caught up with the 13-year-old dancer on Wednesday night at the Industry Dance Awards and she dished on what's beneath the singer's famous mops. "A beautiful, loving, caring face," she said. "People are always like, 'Is she pretty? Is she ugly?' I'm like, 'She's […]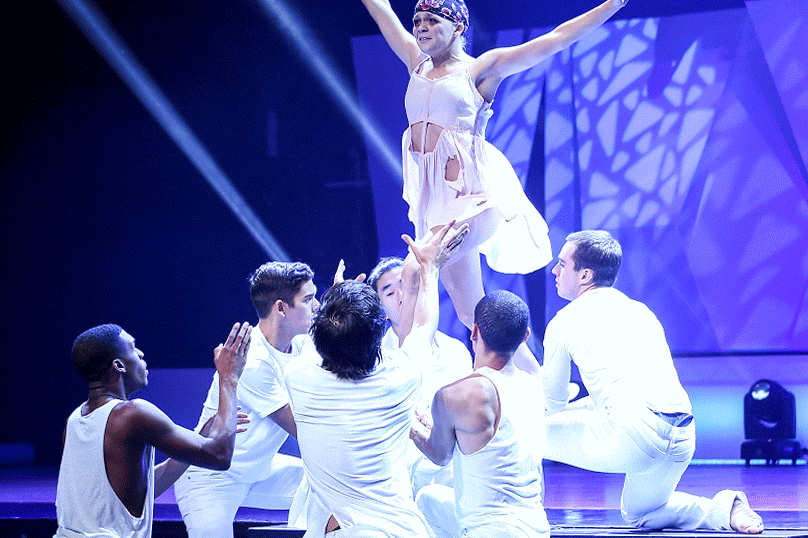 There's this great fear… it's fear, its debilitating, you can't breath.. you can't think… and I know. I have been there. I see it, I see it in their eyes. The fear for me in feels like someone is running after you but you cant find them and you can't see them and you […]