Having the opportunity to converse with each winner after this year's KARtv Dance Awards and Benefit Show has been a wonderful experience. Even after three weeks, the feeling of excitement and appreciation still lingers in our audience members and nominees. We know you guys can't get enough of the entertaining performances, and so I shall […]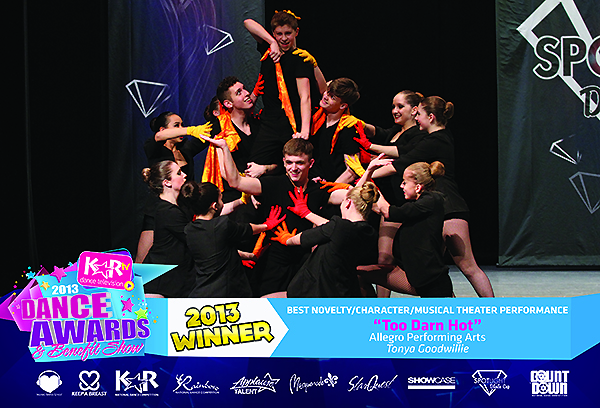 There's nothing better than when something comes together just right.. ya know? Well in this category, it takes a combination of song, movement, and story-telling to create the perfect blend.  This year in Las Vegas, Ro Shon and Lauren welcomed "Days of Our Lives" heart throb, Eric Martsolf, to present the star award for Best […]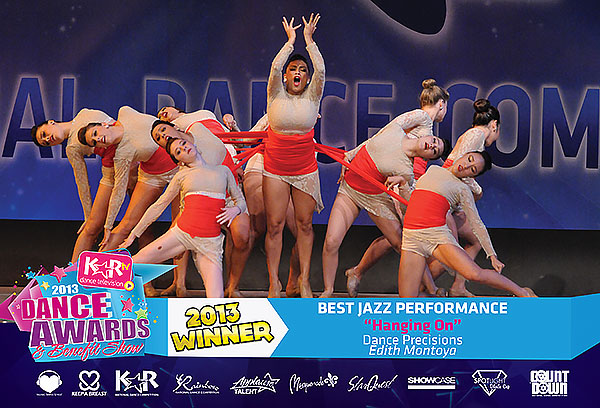 This year's Star Award for Best Jazz Performance was presented by "So You Think You Can Dance" contestant Ryan Ramirez, who also choreographed the ceremony's opening number.  Miss Ryan did a wonderful job welcoming the sassy, sexy, and fierce winners to the stage.  Of the numerous routines in the running, "Hanging On," by Dance Precisions came out […]
2013's Live Performances Have Been Confirmed
"Pin – Poke – Tumbl – Tag – Add – Like – Anon – Flag"  Any of these ring a bell?
"The Biggest Event in the Dance Industry" Join us on July 3rd at the MGM Grand in Las Vegas, NV
Get your voting hats on everyone!  The time has come for you to voice which performances you enjoyed the most from the 2012-13 competition season.  Click on the links below to cast your ballot for each category before it's too late.  There will only be one week to submit your vote!  Next Friday, June 14th, […]
HEADLINES! HEADLINES! HEADLINES! That would be none other than Redfoo and The La Freak Crew!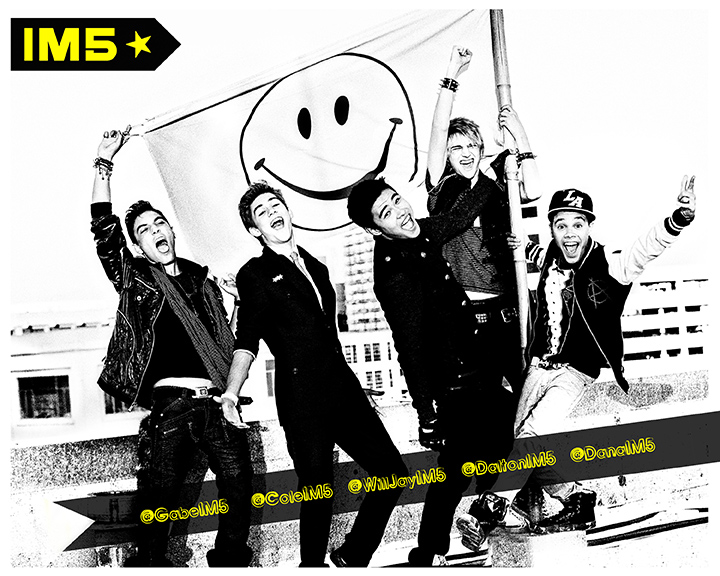 Armed with an arsenal of musical talent, IM5 is quickly making waves as the world's next dominant boy band. The multi-cultured quintet comprised of band members Cole Pendery, Dalton Rapattoni, Dana Vaughns , Gabe Morales and Will Jay boast their own unique style that fuses together hook driven pop melodies, authentic vocal harmonies, and full […]