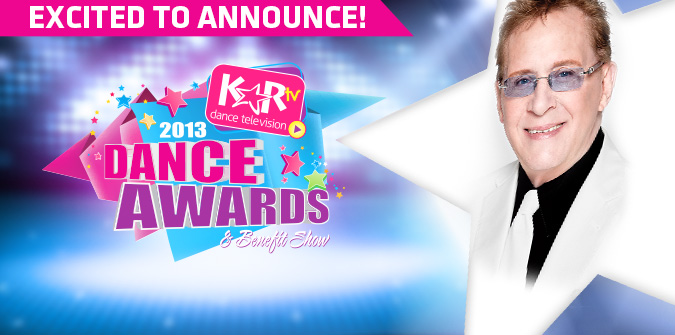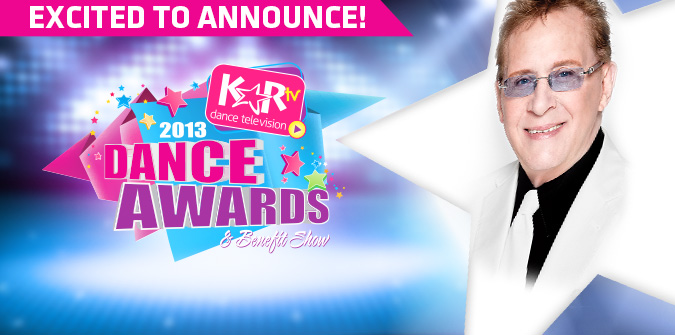 At this year's KARtv Awards and Benefit Show, Joe Tremaine will be honored with the Lifetime Achievement Award. For those of you who may not be familiar with him, Joe is a world-renowned dance educator and performer, inspiring us all through his dedication to the performing arts. In the recent weeks, our team had the opportunity to sit down with Joe and chat about his life's experiences and why receiving this award is such a humbling experience.

In Mr. Tremaine's opinion, "there's nothing better, really, than being honored by your peers," and we could not agree more! Although Tremaine has been given several awards of this kind, each one remains to be a special experience for him. "This kind of thing has happened a couple of times (laughs), and I'm not sure if that just means I'm getting old or not?" Well, Joe, whatever the reason might be, you still mean a lot to all of us.
Growing up, Tremaine was drawn to a career in performing arts; he was always involved in dancing, recitals, and shows in general. You could definitely say Mr. Tremaine's profession has led him down a long and fruitful path since his days in college. Despite having a college degree, Tremaine "had wanted to go to New York for a long time." Looking back on this time in his life, Tremaine knew his heart belonged to dance, but he's thankful to have an education as well.
Knowing that Mr. Tremaine is quite the teacher himself, we decided to turn the tables and pick his brain for a little while. When asked if he ever finds himself learning from students unexpectedly, Tremaine quickly answered, "I've never taught and not learned something from the kids and students. There's a constant self realization, where many unexpected things can happen." To all of the dancers out there who might be reading this, Mr. Tremaine has some wise words for you – "Keep going and work hard. Persist."
From the KARtv Awards and Benefit Show family to yours, we can't wait to recognize Joe Tremaine with this award and we hope you all join us on July 3rd at the MGM Grand in Las Vegas to do so!